Bitcoin, Japan and beyond 
Koji Higashi is an entrepreneur, a product manager, and a researcher focused on Bitcoin technology and adoption since 2014. He's widely known as one of the key contributors in the Bitcoin ecosystem in Japan and beyond.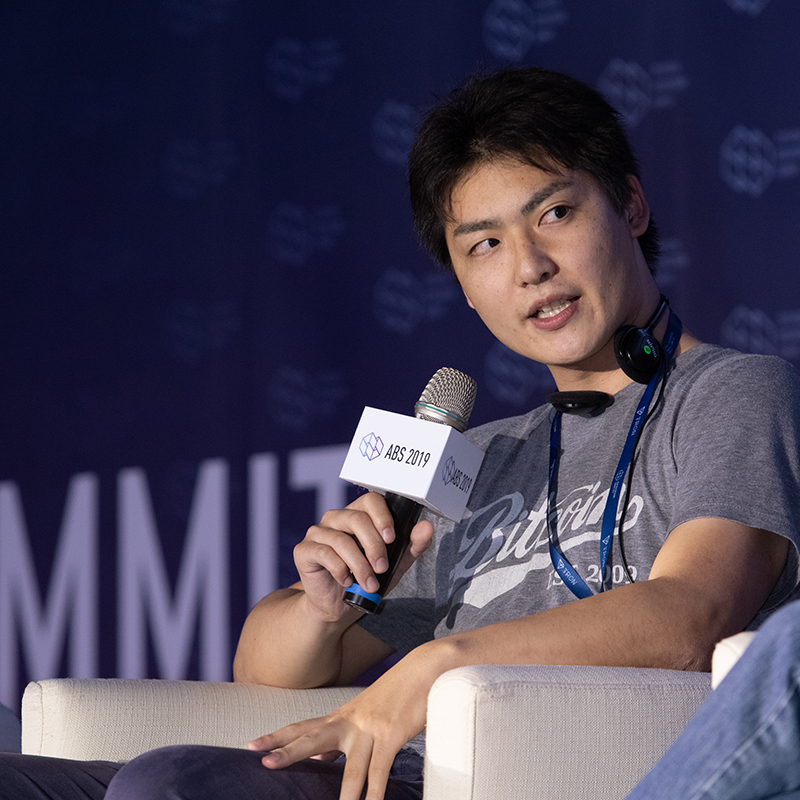 He has long and unique experience in product management and project development in the Bitcoin ecosystem.
Some of his past and current contributions in include;
-Development of the world's first mobile token wallet with the decentralized exchange(DEX) on the Bitcoin blockchain in 2015 through 2017. 
-One of the early innovators of the digital asset collectibles on blockchain, widely known as "NFTs" now. Tokens and digital assets minted early days are now considered "Historical NFTs".
-Responsible for bootstrapping an active Lightning community in Japan since 2018. Diamond Hands is now the largest Lightning community in Japan and playing a significant role in pushing Lightning adoption and development globally.
He is also a well-known writer and content creator and is a host of the longest-running and most trusted Bitcoin YouTube channel in Japan, having strong influence on key players and dialogues in the industry.
I believe Bitcoin is one of the most important tools to fix many societal issues, foster innovations and strengthen personal freedom. I focus on Bitcoin and related technologies specifically to make the most of my ability to help achieve its potential.