Right around the Mt. Gox fiasco of 2014 in Tokyo, I heard about Bitcoin for the first time. Bitcoin was depicted merely as a scammy and dangerous speculative asset in the mainstream media. But the idea of a decentralized currency that doesn't belong to any governments or corporations caught my attention.
Although initially very skeptical, I soon realized Bitcoin's immense potential for personal freedom and innovation, and its potential to solve many societal problems. I quickly started focusing on Bitcoin full-time and have been an active participant in the industry ever since.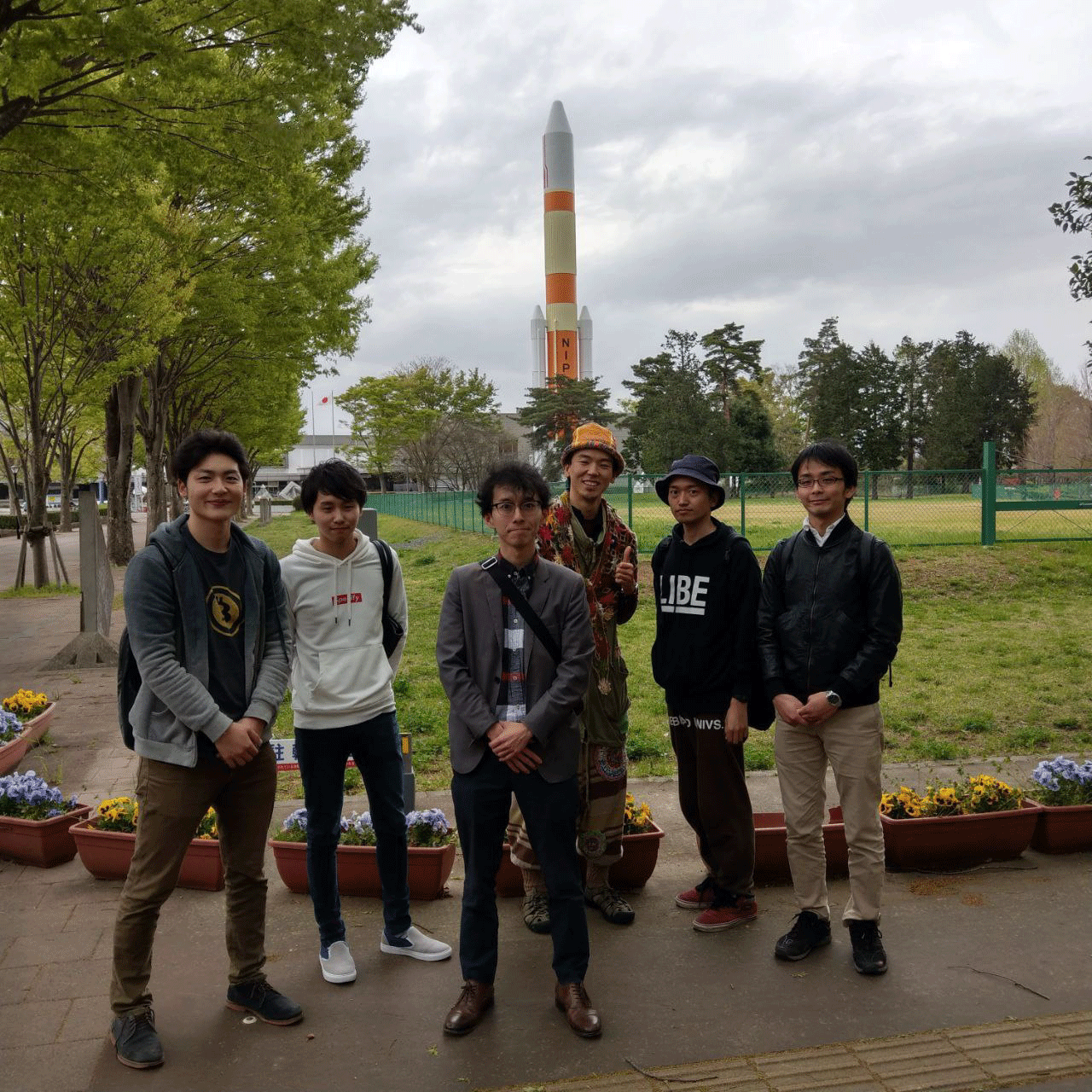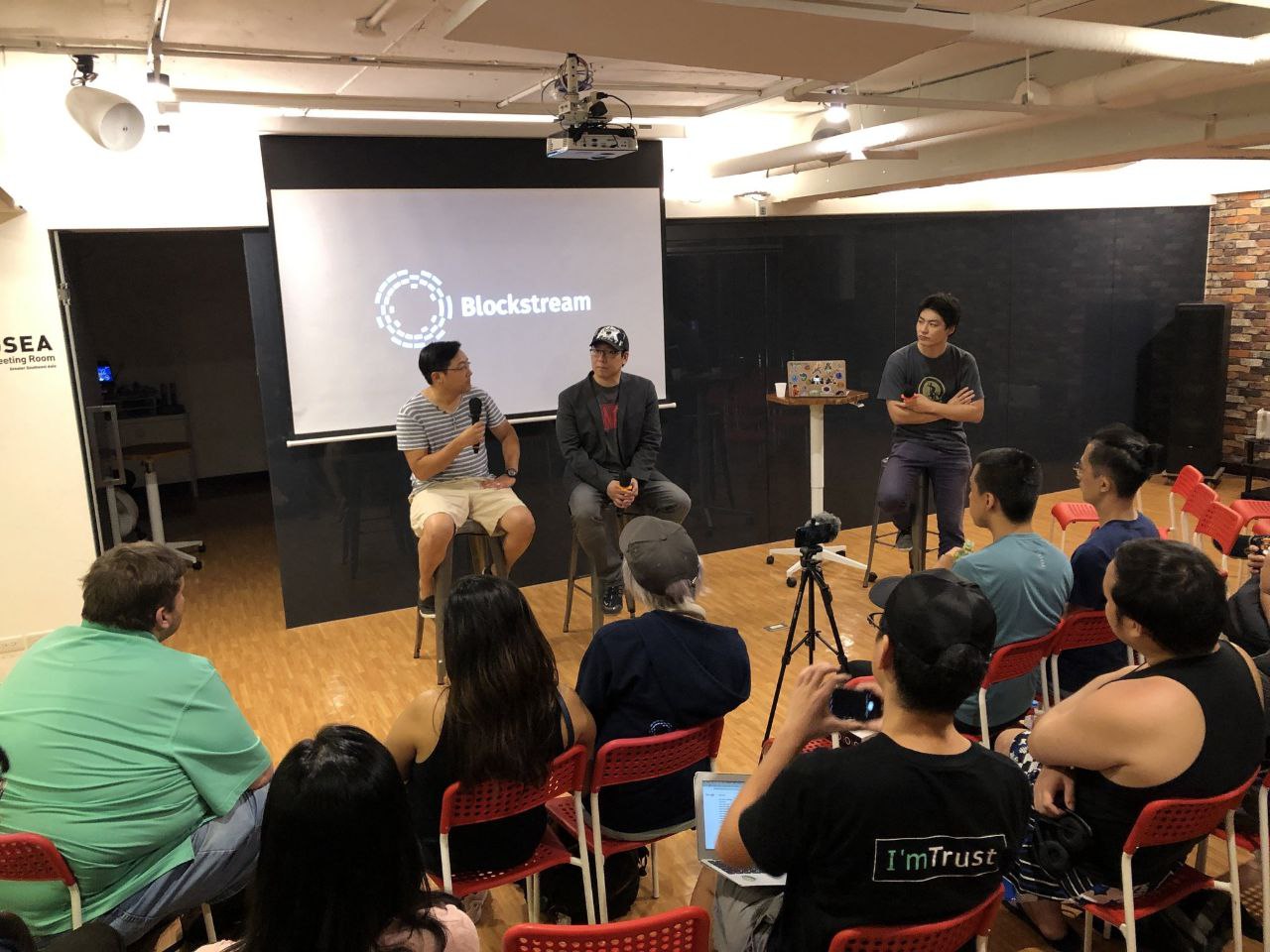 Education :
University of California, Berkeley (Bachelor of Science in Environmental Economics and Policy)

Work experience :
See my Linkedin page for the detailed work experience.
What are your favorite projects?
Some of the recent projects that I like and find interesting or useful are: Fold's Bitcoin cashback debit card, Casa's simple and user-friendly multisig security solution, Bitcoiner Ventures for giving individuals access to quality projects and Umbrel for an easy full node onboarding experience.
Are you a Bitcoin maximalist?
I'm Bitcoin-focused.  
I don't actively attack other projects as I don't really know too much about them anymore and they are very different from Bitcoin. I generally think they can do whatever they think is right even if I personally disagree.
With that said, I don't like artificial marketing hype, overpromise or intentional lies that "crypto"or "web3" projects often make and I don't want to be associated with them personally.
Would you help with my project?
I choose to only work with projects and companies whose visions and values align with my own. I prioritize Bitcoin and Lightning Network related projects, but I am happy to talk about non-Bitcoin related projects as well, given that they have a great team or product, and have the right intention.
Why are you focused on Bitcoin?
Because it's the most decentralized, neutral, and honest network and technology that minimizes human control. I believe this is the core innovation of Bitcoin and other projects don't have this property that I want to build around.
Favorite countries?
Some of my favorites sofar are Taiwan, Vietnam, Thailand, and Italy. Hope I get to visit more countries in the future.
What do you do for fun?
I like basketball, cycling and chilling at a cozy cafe.