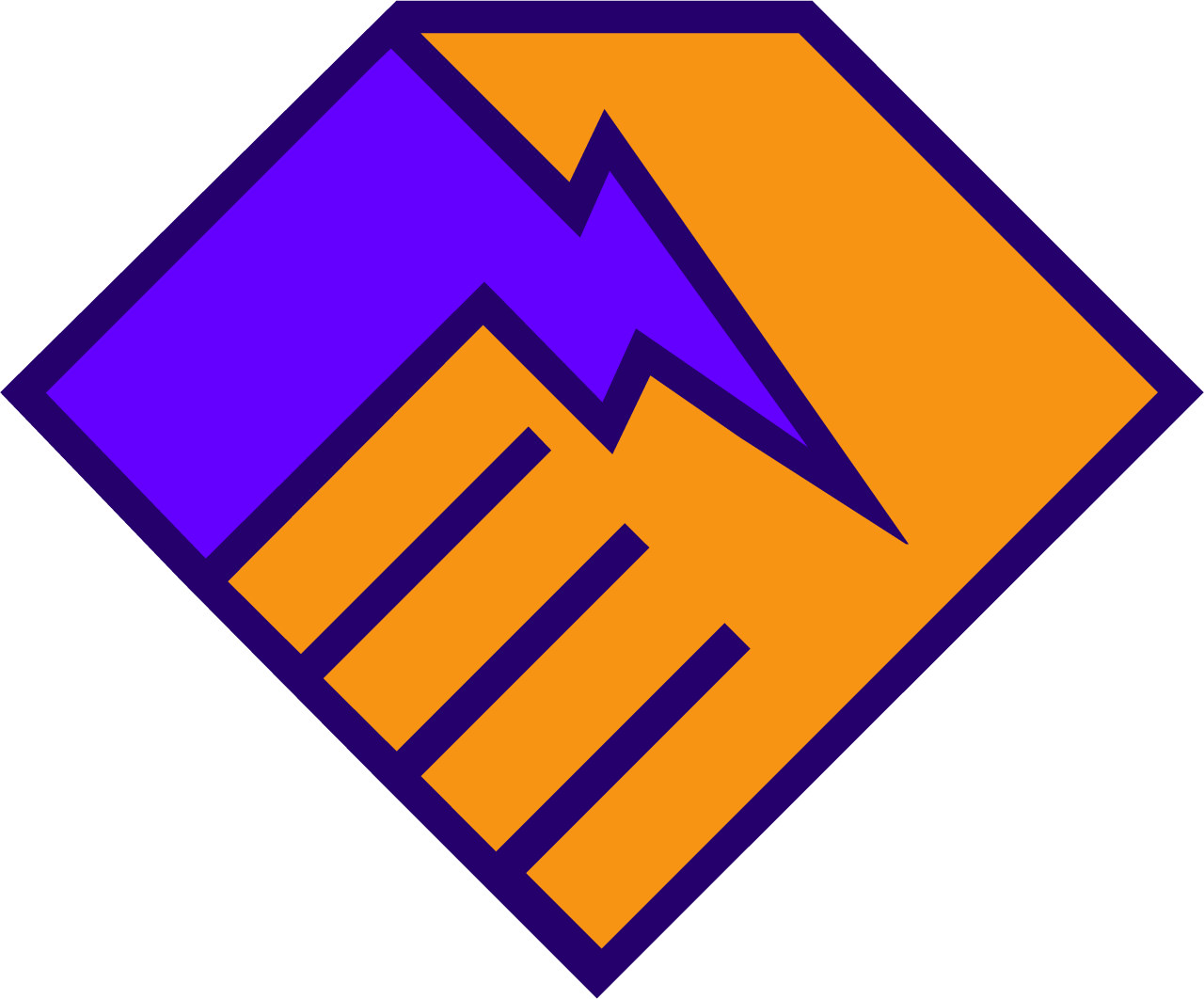 Diamond Hands
Diamond Hands is the leading Bitcoin and Lightning solution provider and builder in Japan. Started as a small community, where node operators exchange information casually, it now serves users, node operators, developers as well as enterprises, to accelerate adoption and technology of Lightning across Asia.

Bitcoiner Hanseikai
Bitcoiner Hanseikai ('Bitcoiner review' in literal translation), is the longest-running and most trusted Bitcoin YouTube channel in Japan. It features notable figures in the industry such as exchange CEOs, startup founders, expert developers, and academics, and is known for holding insightful and honest conversations about Bitcoin and blockchain.

Rare Japanese NFTs
Japan was one of the key markets through the NFT's emergence era between 2015 and 2017. I was the main catalyst for this and made important contributions to shape the early concepts of digital collectibles on blockchain. Rare Japanese NFTs gather information about pre-2017 historical Japanese NFT collections on Bitcoin, aiming to preserve its history.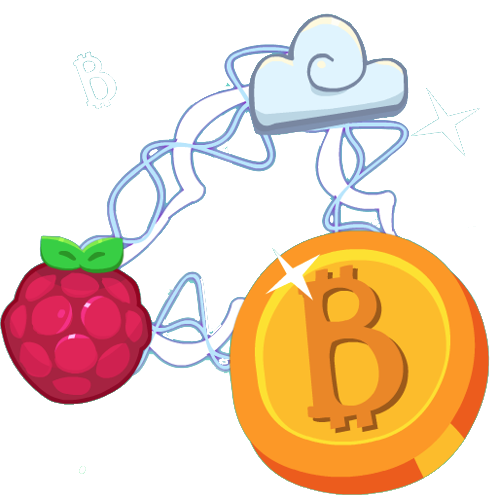 Lightning Crush
Lightning Crush is a simple Candy Crush-like mobile game that tips players small amounts of Bitcoin via Lightning. Utilizing the Nayuta Core's non-custodial streaming payment feature and Zebedee's Lightning game SDK, it showcases the potential of Bitcoin micropayments in gaming and is also the best place to get started on Lightning for casual users.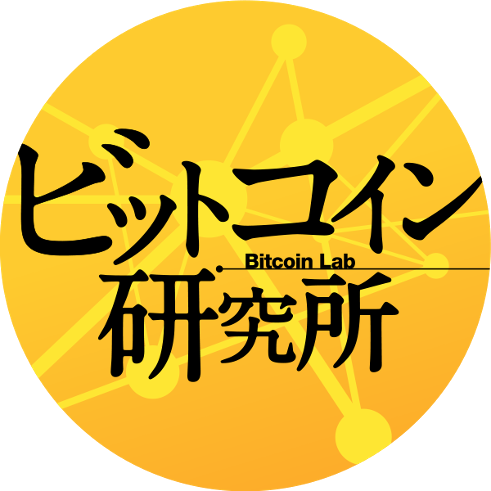 Bitcoin Lab
Bitcoin Lab is the first and one of the largest Bitcoin and crypto study groups in Japan. As a co-founder of Bitcoin Lab, I have produced content and analyses for over 1000 users over several years. Bitcoin Lab has also won the second-place position in the DMM online salon award in 2017, among all categories in Japan. 
Bitcoin Dungeon (2014-2018)
As one of the first blogs to focus on Bitcoin-related topics in Japan, it is also one of the first blogs in the world to experiment with user-generated creator tokens to build a unique relationship with its readers.
I co-founded IndieSquare and developed the world's first mobile token wallet with decentralized exchange (DEX) built in. I was responsible for product management, community engagement, and business development.
I have led the development of a mobile token wallet optimized for digital collectibles on the Bitcoin blockchain. My work, including a collaboration with Spells of Genesis and the rarepepe community, was a precursor to the current NFT trend and ecosystem.
I helped found HashHub, a blockchain studio based in Tokyo at the time. I was responsible for organizing one of the largest and most successful community-led crypto conferences in Japan in 2018.
Nayuta Core is one of the most user-friendly, non-custodial mobile Lightning wallets. I advise Nayuta and contribute to the project for product management and initial bootstrap strategies.